Welcome Home, I'm Jagganraj
I Design Creative and Awesome Websites
I love to design the beautiful websites with the best visualization.
A well-designed website can help you form a good impression on your prospective customers and some of the reasons are as follows: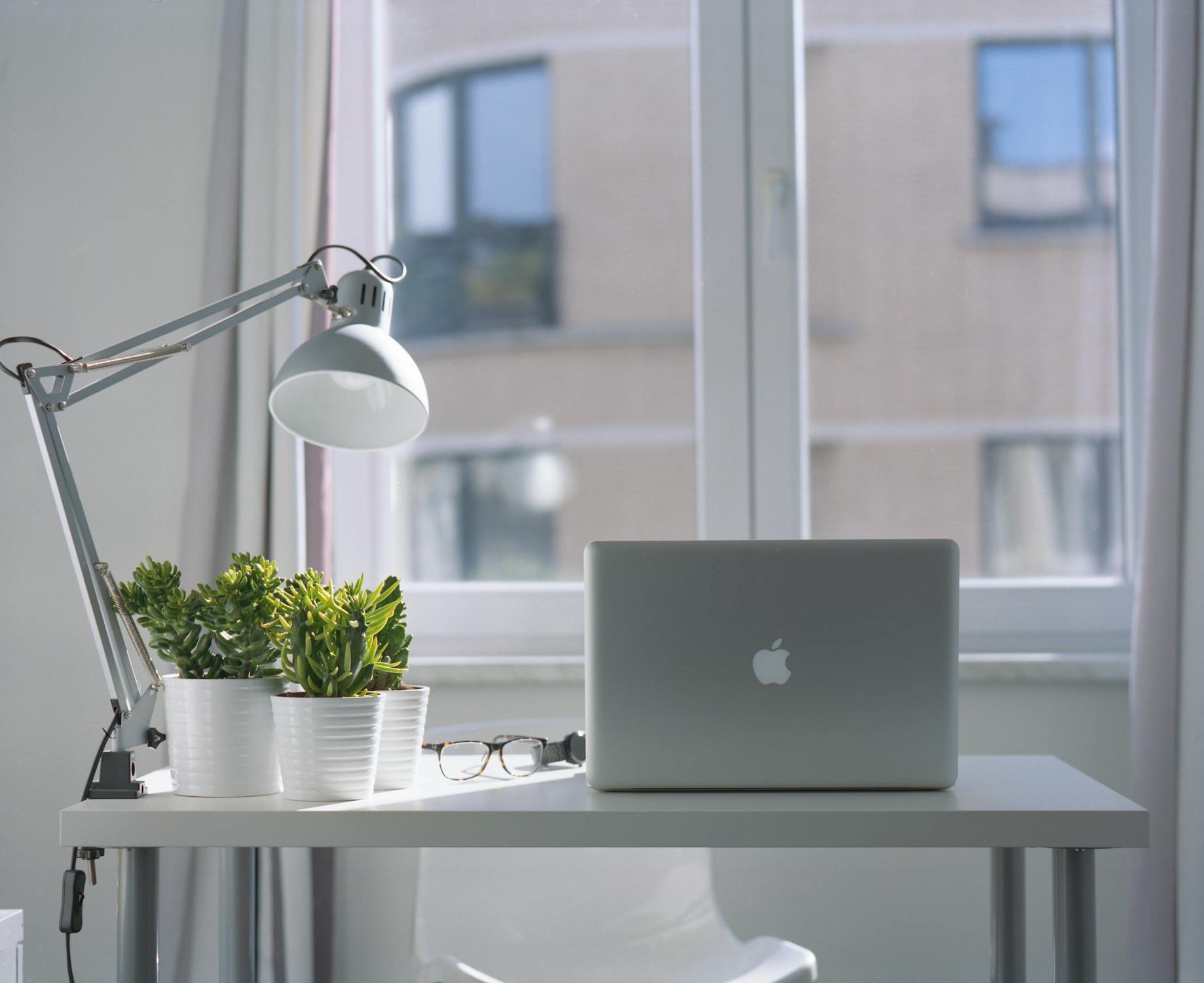 I specialize in designing and developing custom websites for businesses and organizations of all sizes. 
I offer user interface (UI) and user experience (UX) design services to help you create a website that is both visually appealing and easy to use.
If you already have a website but feel that it could use a refresh or redesign, I can help.
In addition to full website design and development, I also offer small project services.